Gelb Organization, LLC
www.gelb.com


Have Any Question Just Contact Us
Call us at 1- (973)-694-7425 (New Jersey, USA)
9AM - 5PM (Mon-Fri)
Support@jungleghost.com
Language Translator Over 100 Languages
This translator only works with Microsoft Internet Explorer and the Firefox Web Browsers. The Translator takes about 30 seconds to activate. It will travel with you from page to page. Each page if it has a translator will take about 30 seconds to activate.
HAVE THIS PROBLEM .. CORRODED BATTERY CONTACTS
IN YOUR MAGELLAN EXPLORIST 510 610 710?
WE CAN CHEAPLY REPAIR YOUR GPS.

We are the only source of the required parts to do this repair. Our factory has created Genuine Magellan Battery Contacts Replacement Parts manufactured of Special Corrosive Resistant Steel.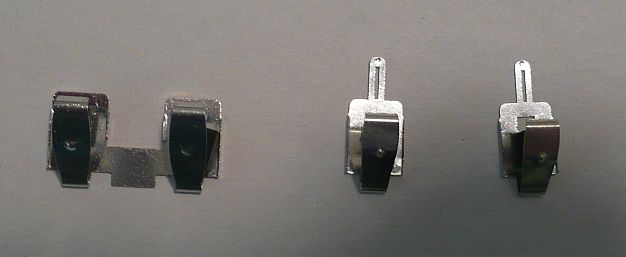 CORROSION-RESISTANT PRECISION LASER CUT PLATED SPRING STEEL The Parts ARE Presently Available .. We Now Accept Orders ..

SORRY, OUT OF STOCK UNTIL SEPTEMBER 9TH
PRE-ORDER TODAY

IT IS VERY EASY TO REPAIR YOUR GPS. JUST REVIEW THE INSTRUCTIONS FOR DISASSEMBLING THE BACK PANEL FOR SHIPMENT TO US.

WISH TO REVIEW THE SHIPPING INSTRUCTIONS HERE IS THE LINK.

DISASSEMBLING INSTRUCTIONS FOR SHIPPING YOUR BATTERY COMPARTMENT TO US OUR SHIPPING INSTRUCTIONS WILL EMPHASIZE THAT WE DO NOT WISH YOU TO SEND US THE ENTIRE GPS UNIT. WE ONLY NEED THE BACK PANEL.

WE WILL BE RETURNING THE BACK PANEL TO YOU USING USPS (DOMESTIC OR INTERNATIONAL MAIL).

The Parts ARE Presently Available .. We Now Accept Orders.

Contact Us at support@jungleghost.com

OR

To Do the Repair Yourself .. Just Order a DIY Kit

Believe us, this is a very simple job. You will be given step-by-step instructions on how to simply remove and clean the back panel, remove the old contacts, insert the new ones and then replace the back panel on your GPS.
CURRENT WE ARE LIMITING ONLY ONE DIY (Do-It-Yourself) KIT PER CUSTOMER.
THIS IS A NON-RETURNABLE ITEM

Dealer Inquiries .. IF YOU WISH TO ORDER MORE THAN ONE DIY KIT, PLEASE CONTACT US.

THIS KIT INCLUDES TWO (2) SINGLE BATTERY CONTACTS AND
ONE (1) DOUBLE BATTERY CONTACT. THESE ARE NOT SOLD SEPARATELY. ALSO INCLUDED IS A COMPREHENSIVE INSTALLATION MANUAL.

The Parts ARE Presently Available .. We Now Accept Orders ..
History: Since the release of the Magellan Explorist 510 610 and 710 units.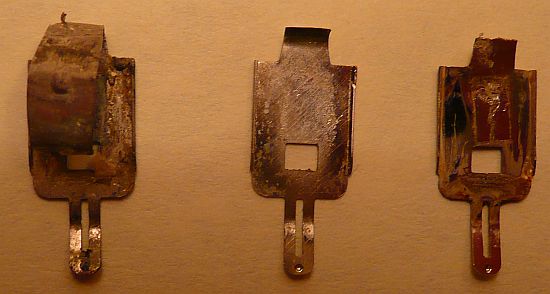 We have encountered many customers requiring repair of their GPS units for Corroded Battery Contacts. The problem is compounded by the fact that even if you could wash off most of the battery acid the fragile Spring Leaf Contact losses most of its elasticity. In many case, the severity of the acid corrosion is that it breaks the connection to the motherboard. Sometimes just the continued use of the Spring will led to its complete fracture. Notice the two examples of broken contacts on the side right of the photo insert.
Customers inquire if we do this repair. Until recently, the bad news was that we can only replace the complete back panel at a cost of $175.00 USD plus Shipping and Handling. The other problem is that customers outside of the USA have to pay heavy postage to sent their units in for repair.
Since our Company was founded to provided the services that Magellan does not offer. We decided to have a custom production of the battery contacts. We also decided to change to a SPECIAL CORROSIVE RESISTANT BATTERY CONTACTS.
We also are going to offer the battery contacts using two methods. This posting offers you the choice to return the back panel to us for repair. This way, we could offer a comprehensive solution at a much lower price.
Our plan offers an excellent service solution. Additionally our customers do not have to be concerned with GPS serial number mismatches or the use of their present maps or other data on their unit.
JG
Count of Inquiring Visitors By Country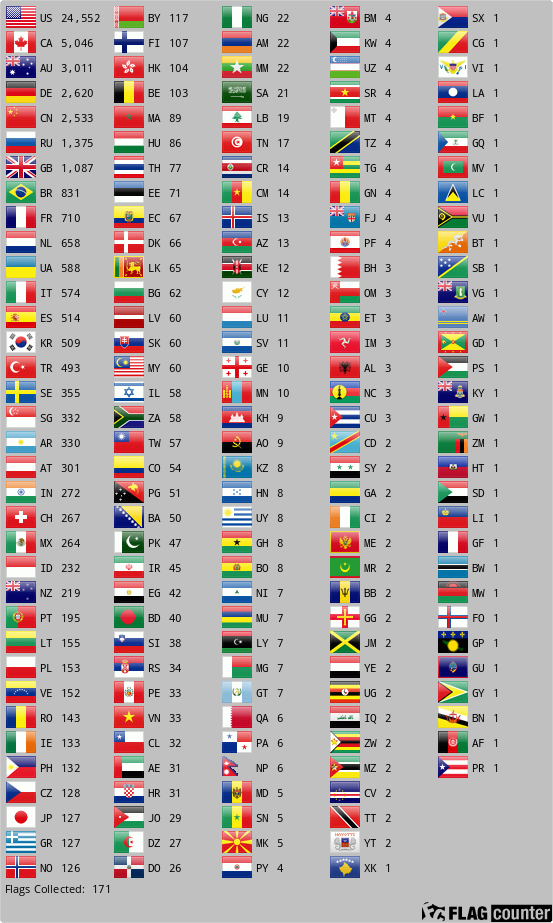 Copyright 2006-2016, Gelb Organization, LLC. All Rights Reserved