Gelb Organization, LLC
www.gelb.com


Have Any Question Just Contact Us
Call us at 1- (973)-694-7425 (New Jersey, USA)
9AM - 5PM (Mon-Fri)
Support@jungleghost.com
Language Translator Over 100 Languages
The Translator takes about 10 seconds to activate.
HAVE THIS PROBLEM .. CORRODED BATTERY CONTACTS
IN YOUR MAGELLAN EXPLORIST 510 610 710?

May We Make a Suggestion to You!!

We have repaired hundreds of units with corroded battery contacts. If you have any corrosion on the contacts they no longer can be trusted. You can have intermittent power connections to the motherboard. The Black Pad can be compressed and your battery connection can be almost FLAT to the back panel (see last image on right) resulting in an intermitted connection.

You might consider ordering a DIY set of contacts as we will not be manufacturing any more after this production run is sold out.

EXTREMELY LOW INVENTORY IN STOCK!!

WE OFFER YOU A GREAT SOLUTION TO ASSIST YOU:
YOU CAN USE OUR DO-IT-YOURSELF (DYI) KIT AND REPAIR YOUR OWN UNIT.

We are the SOLE WORLDWIDE source of the required parts to do this repair. Our factory has created Genuine Magellan Battery Contacts Replacement Parts manufactured of Special Corrosive Resistant Steel.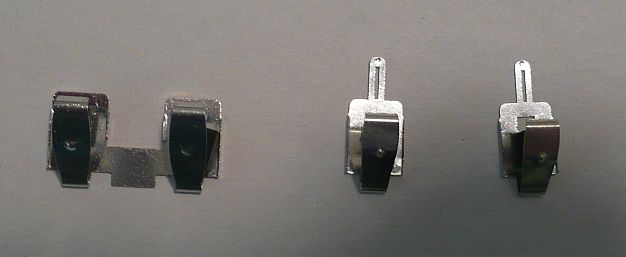 CORROSION-RESISTANT PRECISION LASER CUT PLATED SPRING STEEL

To Do the Repair Yourself .. Just Order the DIY Kit
Believe us, this is a very simple job. You will be given step-by-step instructions on how to simply remove and clean the back panel, remove the old contacts, insert the new ones and then replace the back panel on your GPS.
Dealer Inquiries .. IF YOU WISH TO ORDER MORE THAN ONE DIY KIT, PLEASE CONTACT US.

THIS KIT INCLUDES TWO (2) SINGLE BATTERY CONTACTS AND
ONE (1) DOUBLE BATTERY CONTACT. THESE ARE NOT SOLD SEPARATELY. ALSO INCLUDED IS A COMPREHENSIVE INSTALLATION MANUAL.
Need Assistance, Please Contact Us at support@jungleghost.com

Count of Inquiring Visitors By Country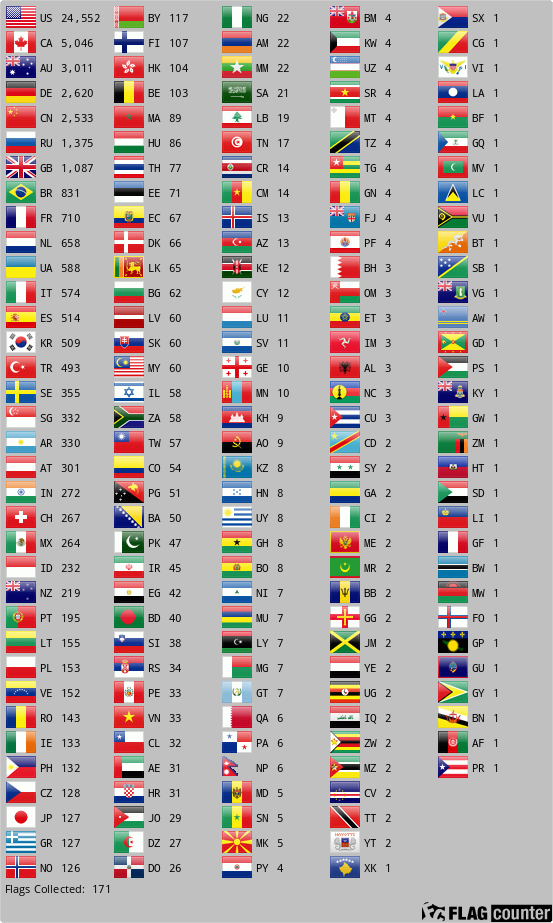 Copyright 2006-2021, Gelb Organization, LLC. All Rights Reserved